World Without Orphans Europe is part of a global movement pursuing a world where every child is cared for in a safe and loving family, and reaches their God-given potential.
224 people from 29 nations came together in Sofia, Bulgaria for 3 days in March 2023 to connect, learn and be refreshed. Specialist international speakers, national 'without orphans' leaders and practitioners presented and facilitated discussions. Prayer and counselling were available to the many who have served faithfully through covid and the war in Ukraine. Watch the video and get inspired!
Children best develop and thrive in safe, stable and nurturing families. We at WWO Europe are working in countries across Europe to improve the lives of the 860 000 children living in some form of alternative care.1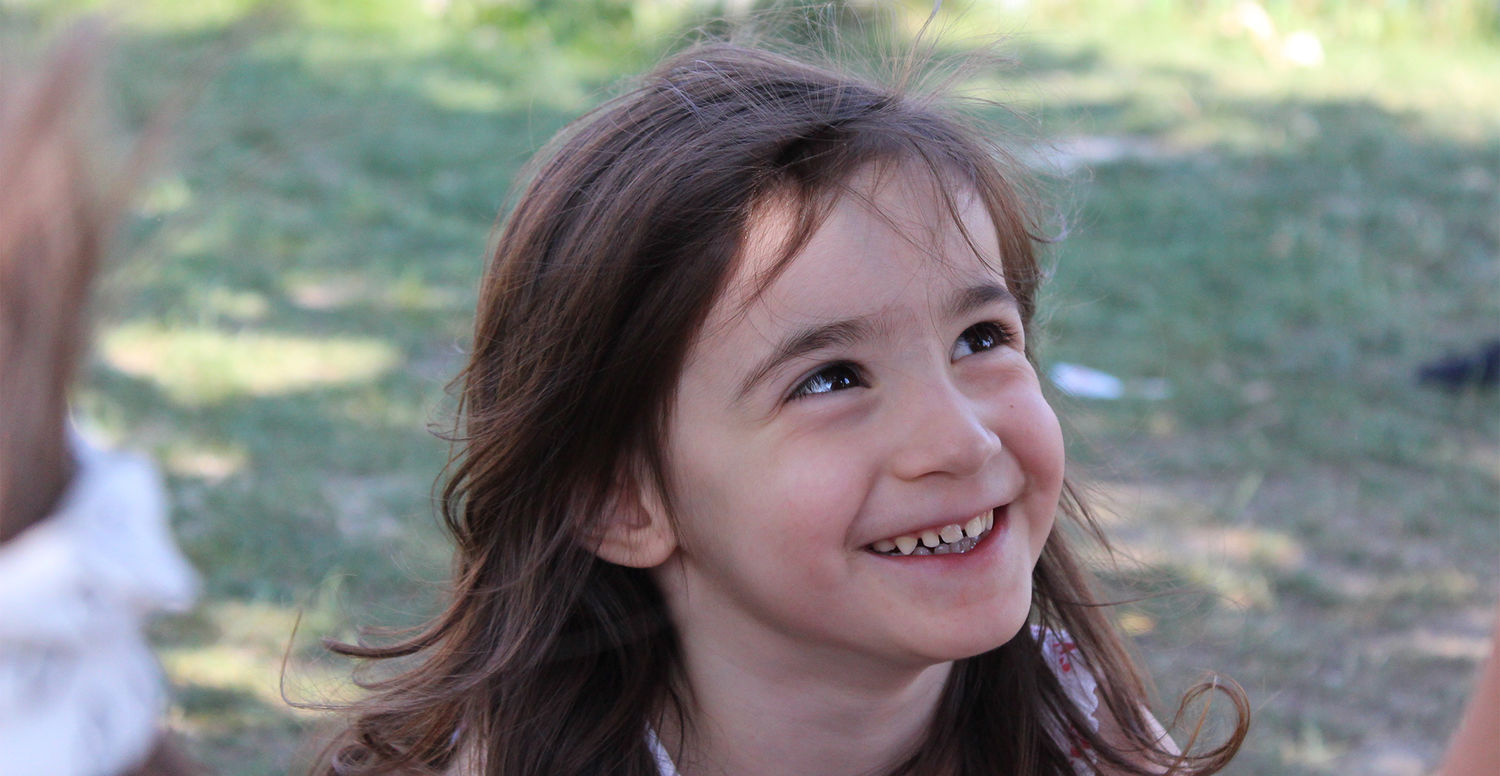 We dream of churches engaged, families strong and children thriving. Our partners in Albania, Moldova and elsewhere reach out to vulnerable communities to keep the children in safe families, and so prevent orphanhood.
In countries where family-based care is the norm, there is often a shortage of carers. For example, in England there is estimated to be a deficit in recruitment of around 25,000 foster care families by 2025.2 Get in touch to know more about how you can promote foster care in your country.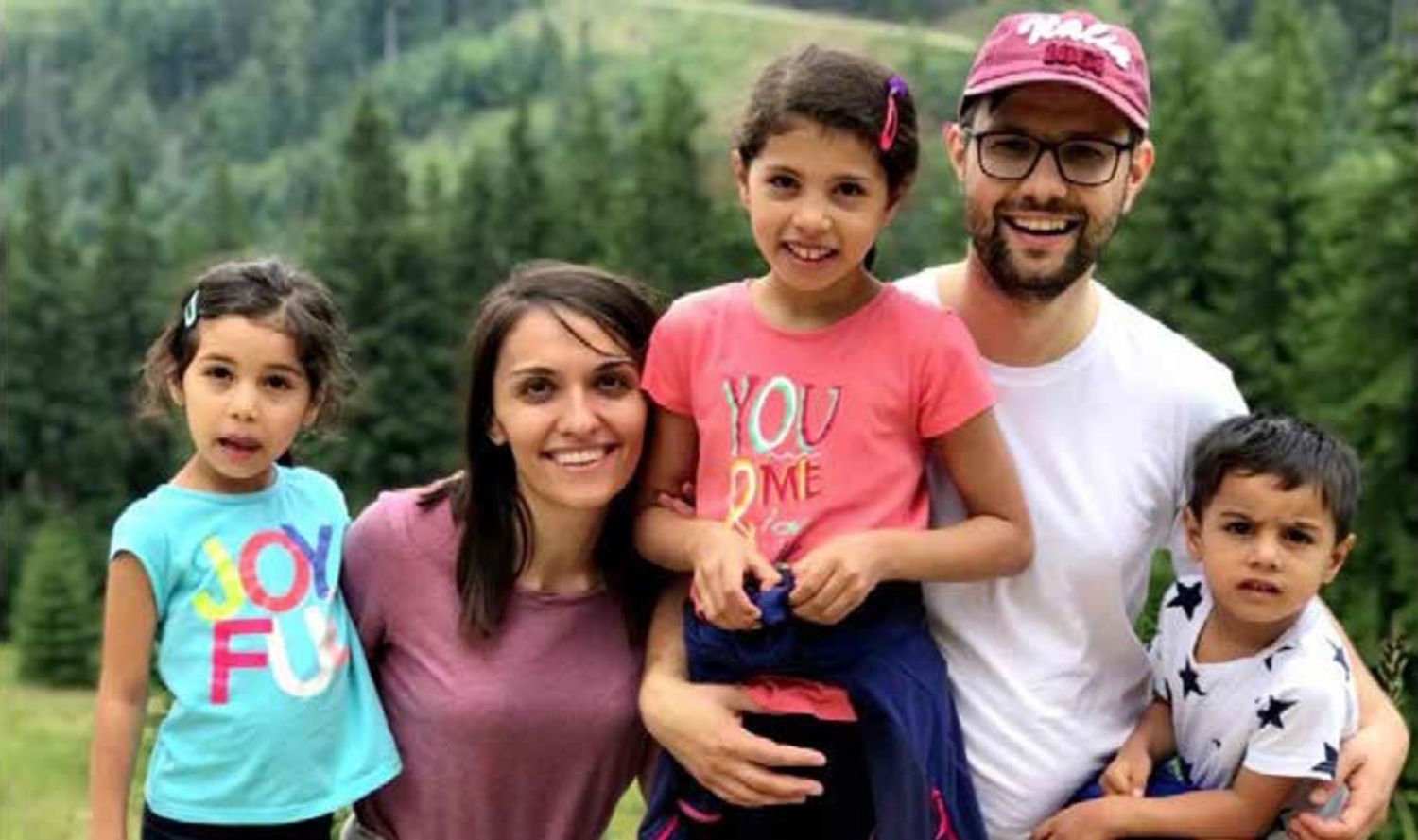 Since the war in Ukraine started we've been actively involved in caring for displaced Ukrainian children and families. Contact us about partnering to serve displaced children and teens from Ukraine, Afghanistan, Middle East and other regions.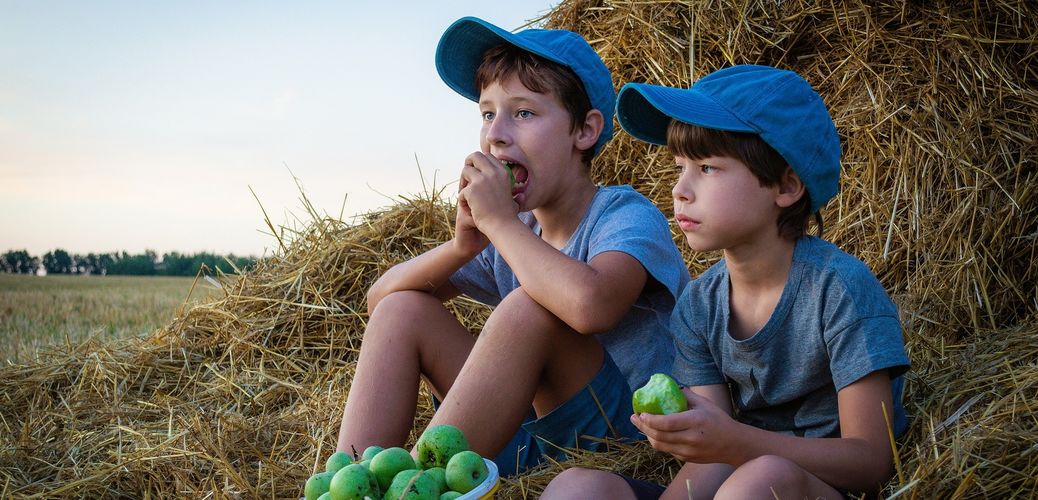 WWO Europe partners with Christians and others with the hope to improve the lives of vulnerable children in their countries.
"I have never been involved with anything in my life with something so obviously from God – it felt like building something that was catching the wind of God. We experienced amazing answers to prayer."
Phil Green, former Chair of WWO Europe, speaking of his time as executive of UK charity Home for Good