We are a collective effort of individuals, churches, groups, and organizations united under common vision and values, to address the orphan crisis. It is a call to end orphanhood by transforming lives, communities and societies.
Join us in Bulgaria in March 2023 for a Europe-wide forum
"Separately we are strong, but together we are powerful."
Alina Druta, Co Founder of Moldovan National Movement for Orphans
Children best develop and thrive in safe, stable and nurturing families, yet around 1,5 million children in Europe are living in some form of alternative care1. Many more are at the risk of being unable to remain with their birth family – often as a result of neglect and abuse.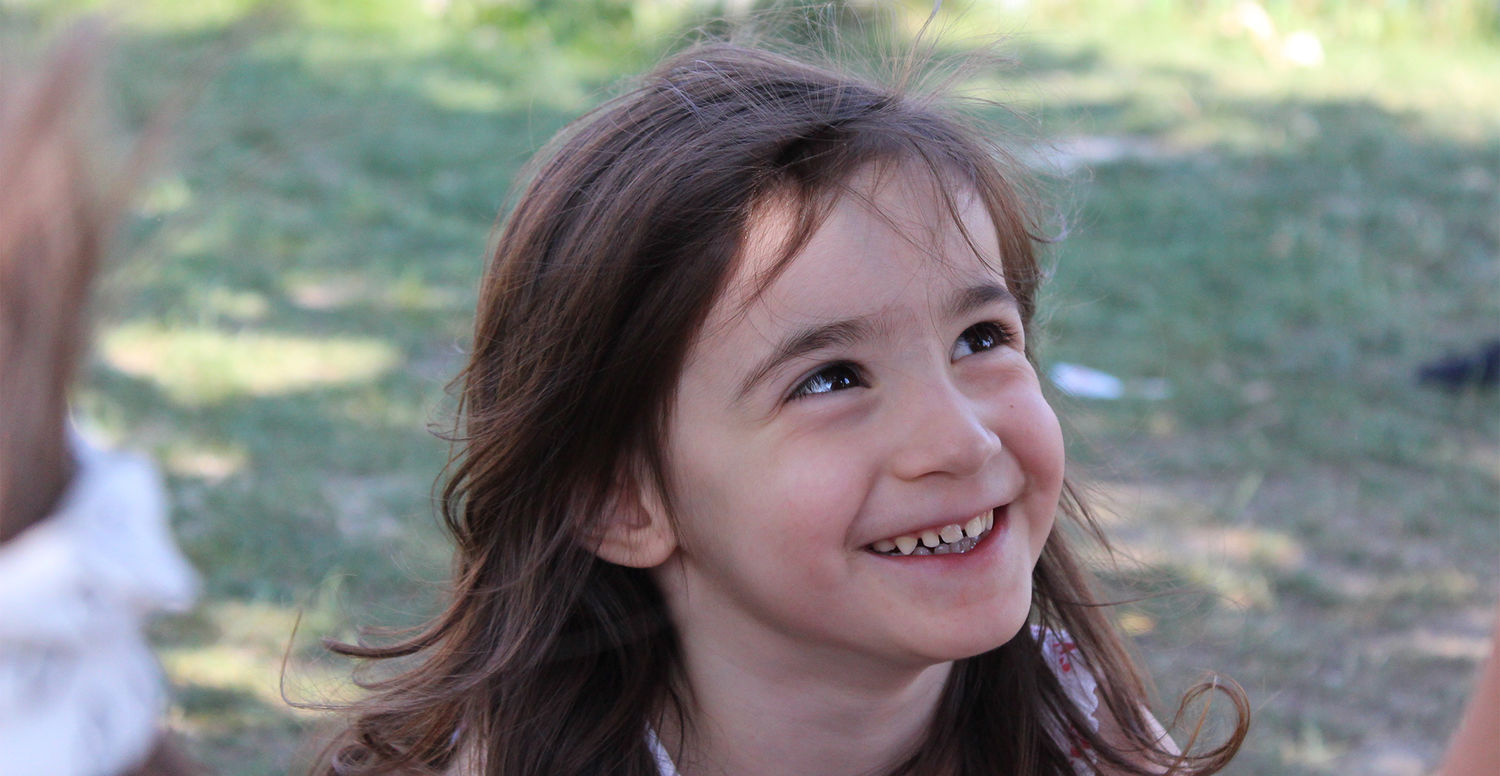 In countries where family-based care is the norm, there is often a shortage of carers. For example, in England there is estimated to be a deficit in recruitment of around 25,000 foster care families by 2025.2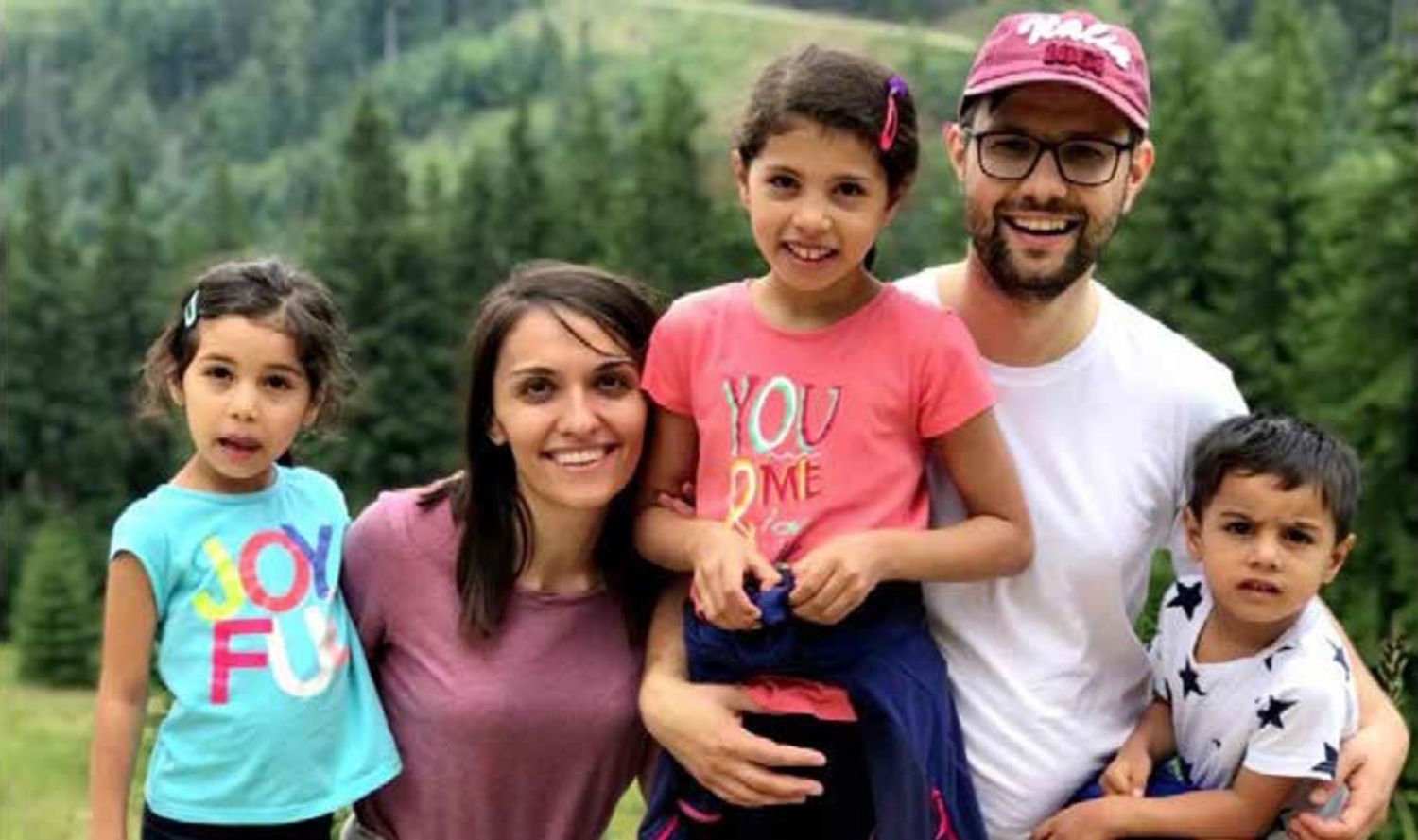 There are more than 72,000 refugees and migrants stranded in Greece, Cyprus and the Balkans, including more than 22,500 children. It is estimated that more than one child dies every day along the Central Mediterranean route from North Africa to Italy.3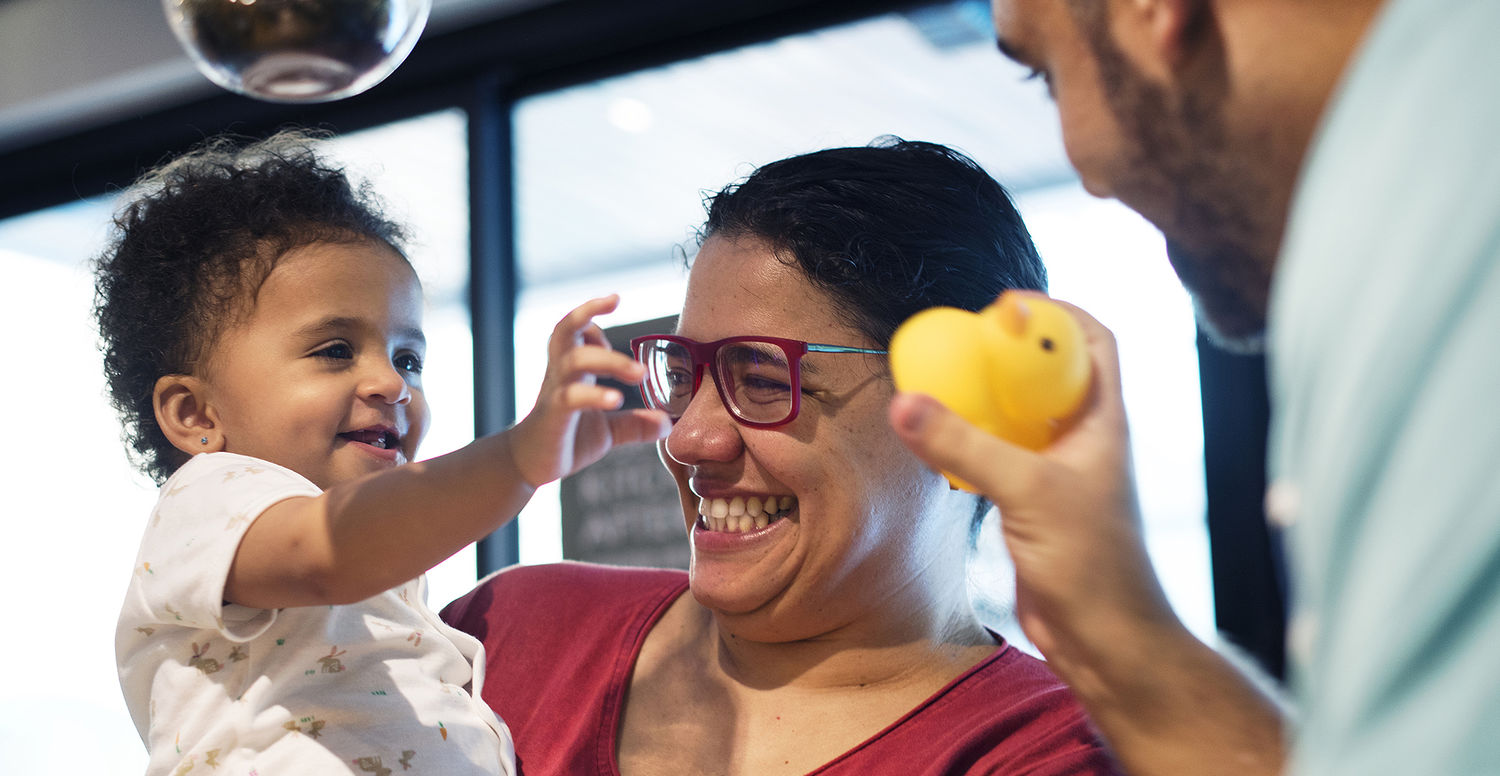 In November 2019, the General Assembly of the United Nations issued a declaration signed by all member countries committing themselves to move to family-based care, and end institutional care.4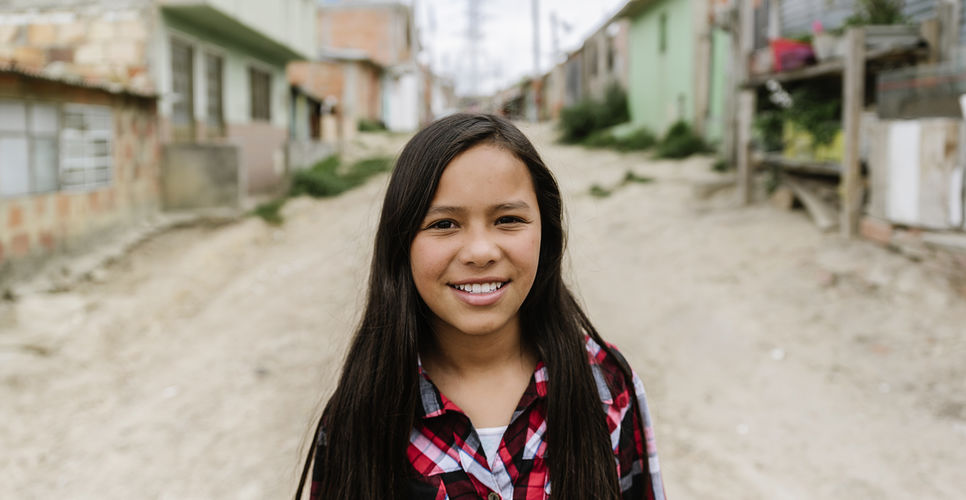 "I have never been involved with anything in my life with something so obviously from God – it felt like building something that was catching the wind of God. We experienced amazing answers to prayer."
Phil Green, former Chair of WWO Europe, speaking of his time as executive of UK charity Home for Good